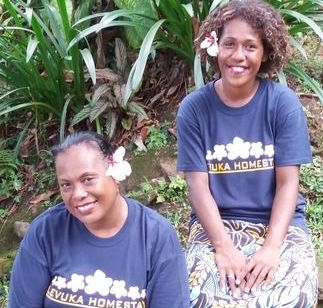 The success of any business relies very much on the people who work there.
All of our guests comment on the cleanliness of our home, the beautiful flower arrangements and the attention to detail.
For these qualities, we have Matilda and Vika to thank. They are responsible for the housekeeping here and treat our home as their own.
We are very fortunate to have three wonderful people who work with us and make your "home away from home" experience one to remember.
They are always smiling and look forward to chatting with our guests as part of their daily routine.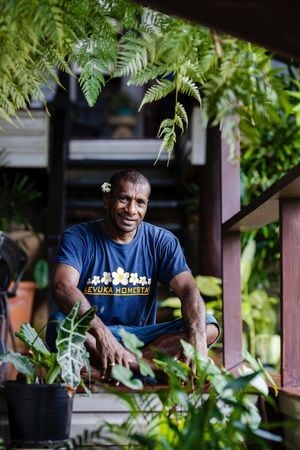 One of the features of our home is our beautiful garden.
The person responsible for this is Nox. He continues to introduce new and colorful plants into "his" garden and is only too happy to talk about it with our guests. It's like walking through a tropical paradise.
Nox is also available for various walking tours and hikes.